First up...here's a description of the character Paul plays: Jeremy Frost.
Read more about the show and watch some clips when you visit aggedor.com.
SPOILERS AHEAD!
~
~
~
~
~
~
~
~
~


"Paul McGann plays Ned's father, Jeremy Frost, a human rights lawyer who is trying to adopt a child with his second wife, Annebel (Lisa McCune), while having a relationship with another woman. His world is shattered when he is diagnosed with Young's Syndrome, a disease which is not a major health issue but has left him sterile since birth. He then faces the difficult task of telling Ned the truth about his parentage. Ned's father, in fact, turns out to be Jeremy's own brother, James. Jeremy confronts his ex-wife Lydia (Rebecca Gibney) after learning the truth, just before flying to London to deliver a keynote address at a conference. Jeremy's story is neatly interwoven with the adventures and misadventures of the younger generation."




END OF SPOILERS.




The show may not be everybody's cup o' tea, but I liked it well enough. Paul's acting is excellent, as usual. His reactions are priceless and genuine. There's so much talent behind those eyes and that face.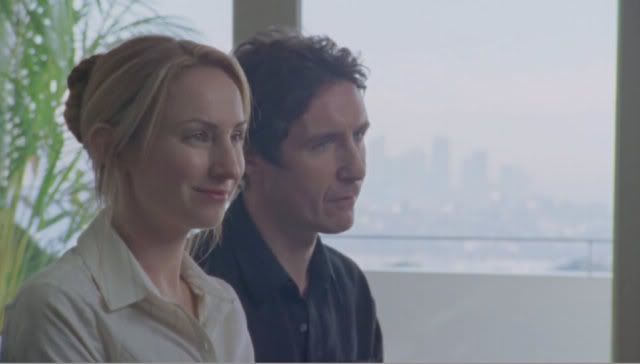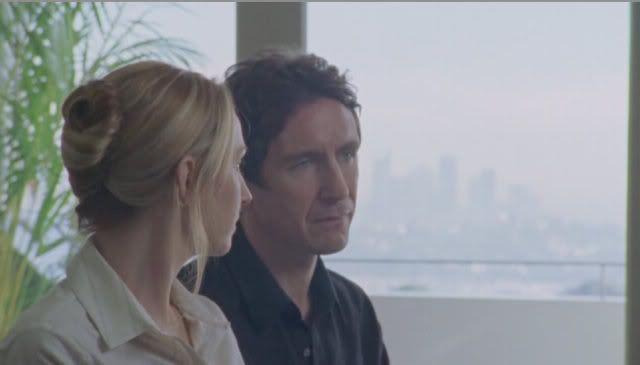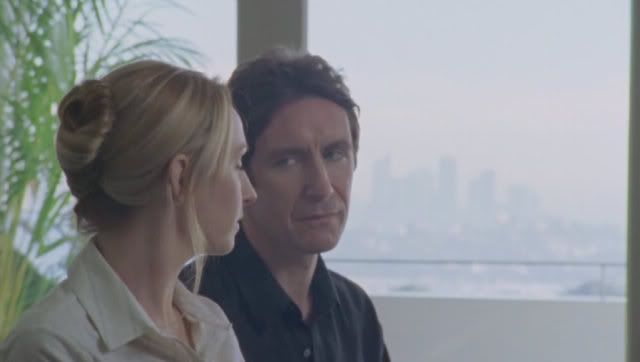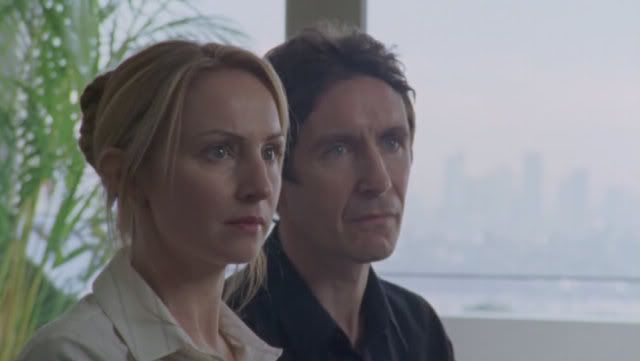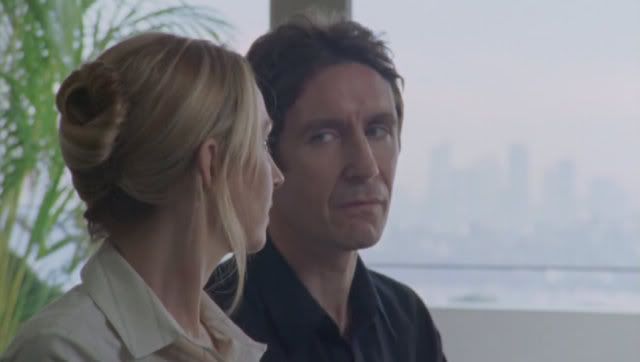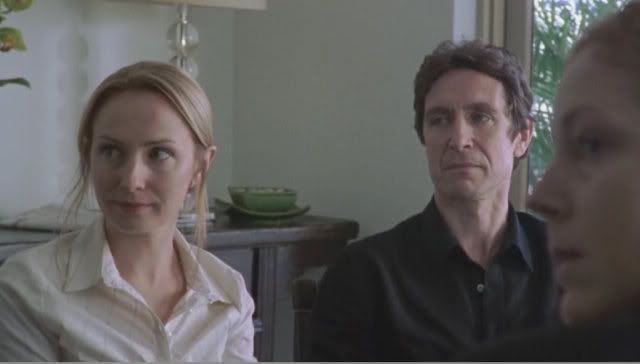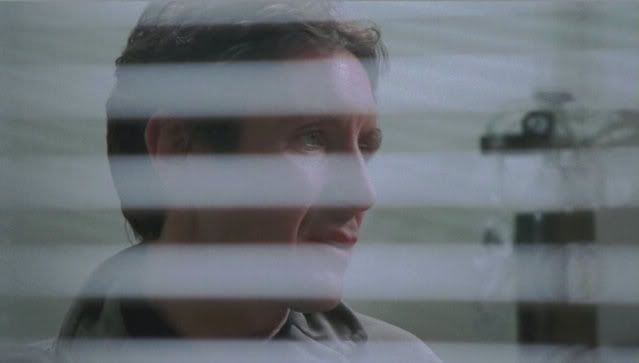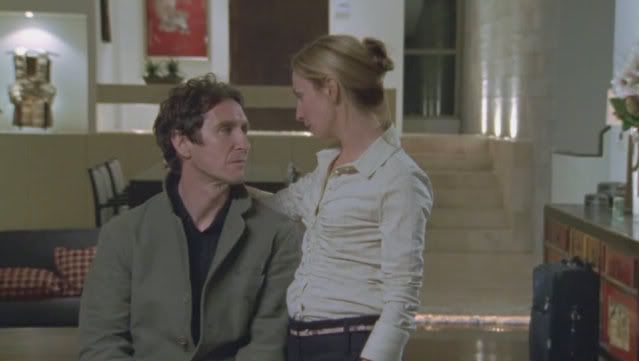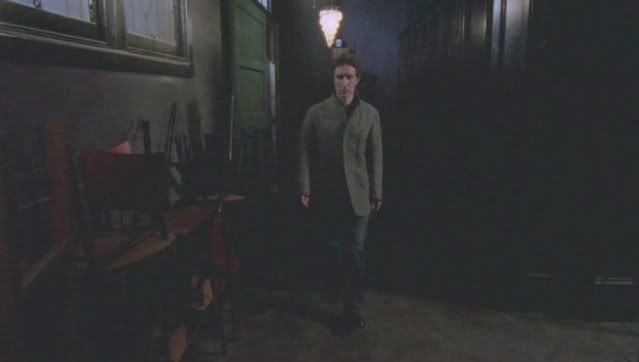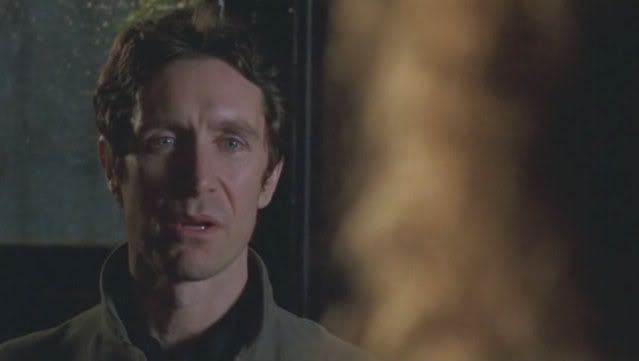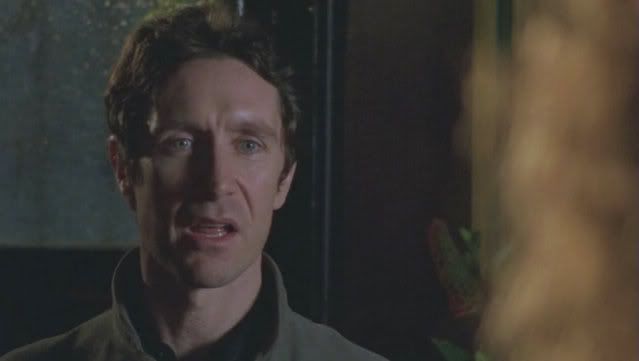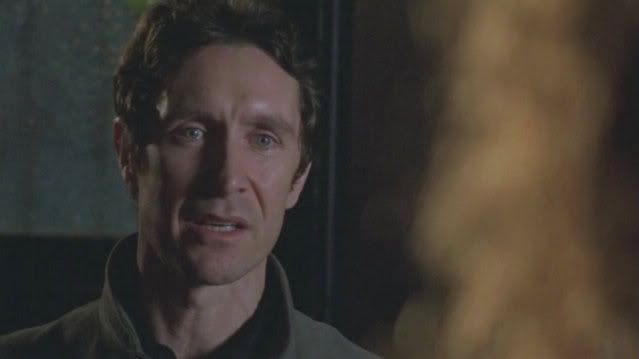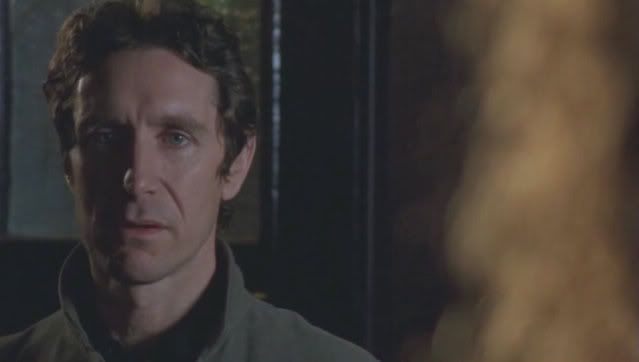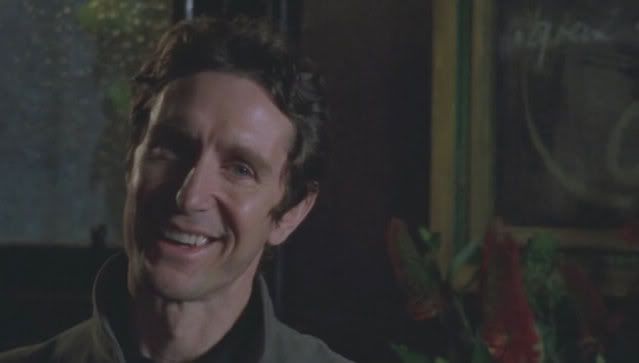 Even his cotton sport coat and favorite black T from CT'04 made the cut. Gold star to whoever noticed that.
I wonder what else came from his own closet? More gold stars will be awarded to those who can point them out.
Anyway, I hope he kept all the clothes from this show because he looked amazing in them.



(Many thanks to Estelle for sharing T.O. with me! xx)


_________________
"Listen carefully. This is the secret of how to live: fire your gun before somebody else does." ~ Scribble, Vurt